Are you Fed up of paying rental of gas ??
We have an alternative here at KENNY FUELS 🙂
What is easy gas ? Rent FREE gas so you can Easily track your expenditure on gas.
Argon – €75 + Vat
Enermix 5 – €49 + Vat
Oxygen – €49 +Vat
Brew 7030 Beer Gas – €82 + Vat
Ideal For Welders, Mechanics, Engineering Companies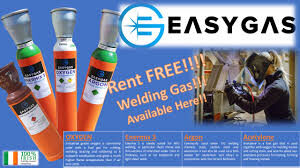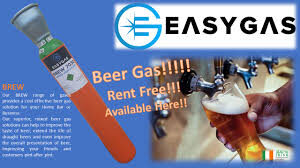 Description
Historically welding & cutting was exclusive to Heavy Industry, however today with advancements in technology, the skill of welding and cutting is now open to the light or occasional user.
We have developed a portable range of gases for Welding and Cutting, and eliminated the barriers to using such equipment.
Get in touch with us today to learn how Easy Gas can help you.