Low Sulpher Gas Oil and Road Diesel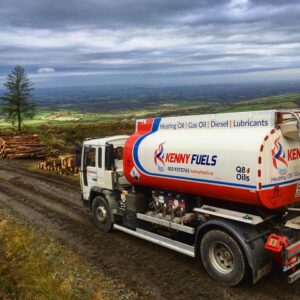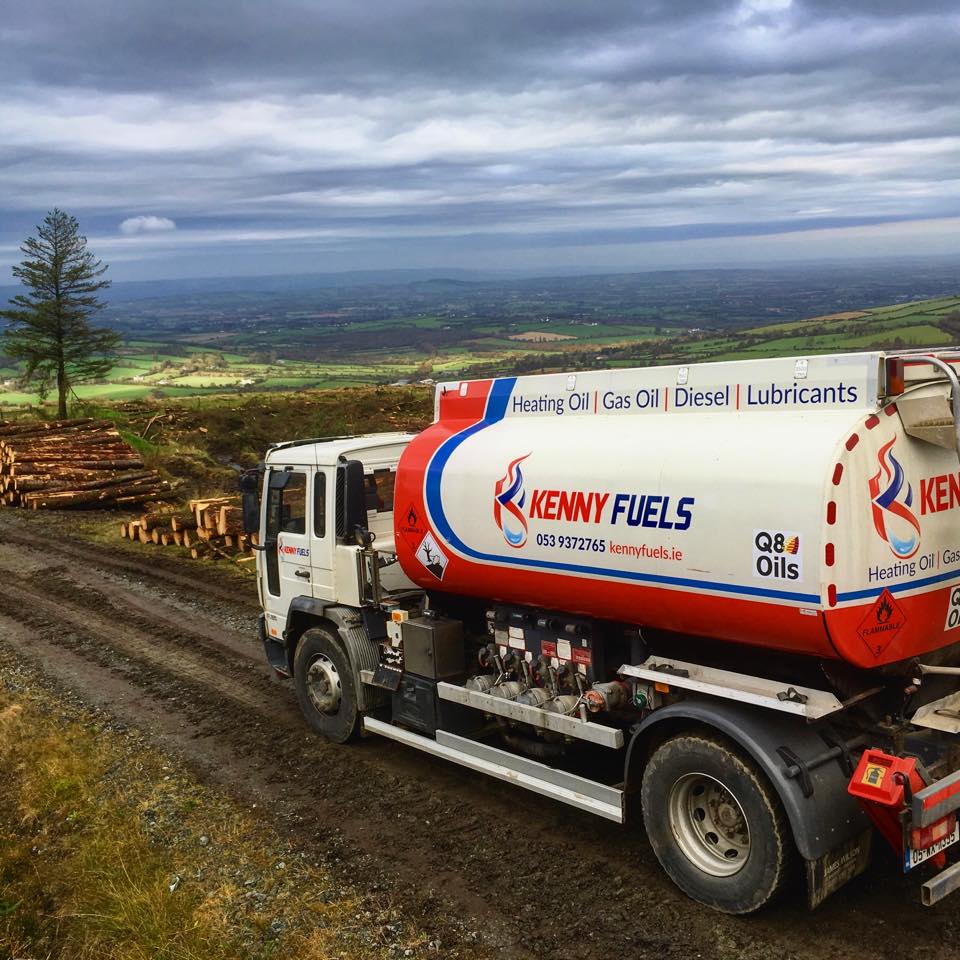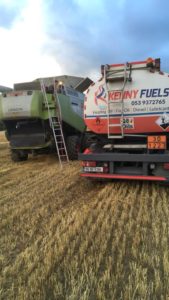 Green Diesel Suppliers Near Me – Wexford & Wicklow
We're Kenny Fuels – suppliers of agricultural diesel in county Wexford and Wicklow. You no longer have to worry about where to buy agri diesel online, as you can order online from us and enjoy our speedy next day delivery service. 
Just fill in the form with the quantity and type of fuel you want and we'll take it from there. We only provide the best quality tractor diesel for farmers who know-how and want to take care of their agricultural vehicles. 
Cheapest Green / Agri Diesel Price
We know how important the farming industry is in Wexford and the surrounding areas, so it means a lot to us that our customers get the best deal on our products, which is why we strive to make sure that our red diesel price per litre is as low as possible. 
You can get a free quote now by filling in the form on this page and we'll have emailed it to you before you know it. Our agricultural diesel prices range depending on the quantity you want to buy and how far away you are from our depot, but we'll always make sure you get the best possible deal we can give you.
What is Green Diesel?
Green diesel is a green-dyed fuel (low sulphur gas oil) that is one of the most widely used fuels in machinery and off-road vehicles. You might have heard it being called agricultural diesel, gas oil, tractor diesel before. 
It's the most cost-efficient way to run farm vehicles, as tax on it is very low, making it cheap to buy in bulk. We also provide this type of fuel to customers who heat their homes with it, though we call it home heating oil in that instance.