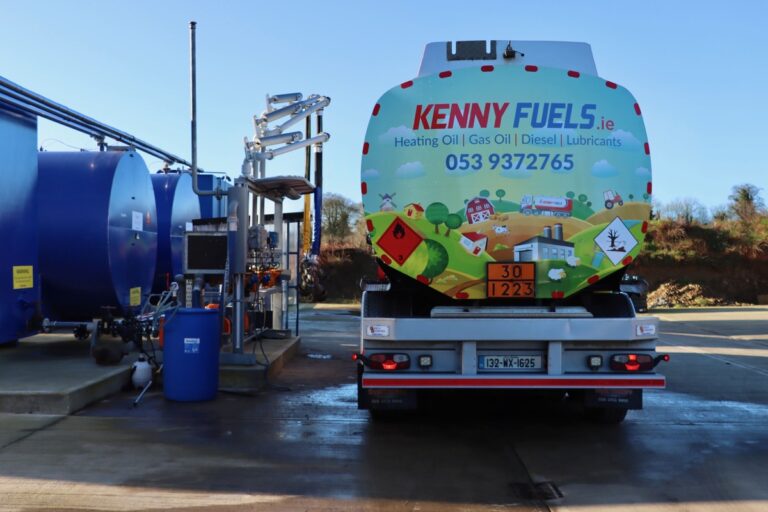 Are all companies dealing in domestic heating oil identical? The answer is no, and here's why. Different companies may be dealing in home heating oils from the same brands, so their product offering may be the same. But every company is unique when it comes to service, that is how they attend to their customers.
In terms of service, a locally-based fuel company usually has the best deals to offer. Choosing the service of such companies guarantees reliability, affordability, hyper-local delivery, emergency service, and much more. In this blog, we will discuss why Kenny Fuels is the best dealer in home heating oil Wexford.
1. Our Rates are Nominal
At Kenny Fuels, we strive to deliver affordable heating solutions. Hence, the prices of domestic heating oil at our store are some of the lowest available in Wexford, Wicklow & Carlow. We regularly review the trends in the Irish markets for kerosene and other fuels with our trusted oil suppliers to get you the best possible deals in the market. Fulfill all your domestic heating needs with good quality, cheap oil Wicklow from Kenny Fuels.
2. Our Products are of Premium Quality
At Kenny Fuels, we make sure that the domestic heating oil that we deal in meets our quality assurance standards. So you can be sure that every drop of home heating oil that we sell to you is of superior quality. We guarantee to keep your homes warm in the cold months with the best of home heating oil Wexford.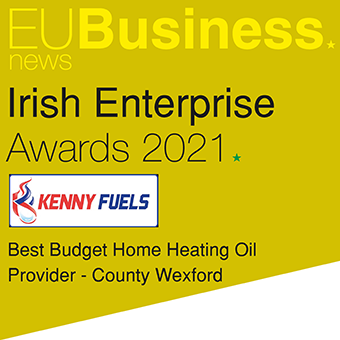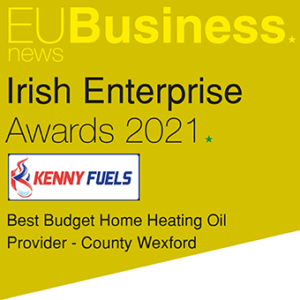 3. Our Customer Service is Unmatched
At Kenny Fuels, we try to serve our buyers as best as we can. To this effect, we deliver home heating oils to the doorstep of our clients in Wexford and Wicklow. Our drivers know the local area like the back of their hand. This ensures that all orders are delivered at the right address and at the right time.
4. We provide Emergency Services
At Kenny Fuels, we always endeavour to maintain our stock levels and keep them readily available for the emergency customer. In fact, for customers based in and around Wexford and Wicklow, we even provide emergency delivery within 24 hours of ordering. With Kenny Fuels' quick supply of home heating oil Wexford, you need not fear of delayed fuel refills.
5. We Deliver in Bulk
We always recommend our customers to have enough fuel on-hand to last throughout a whole winter. In keeping with this suggestion, Kenny Fuels delivers domestic heating oil in bulk to our local customers in Wexford, Wicklow and surrounding areas. For a wholesale supply of cheap oil Wicklow, put your trust in Kenny Fuels.
To Sum Up
Based on the above discussion, it is safe to say that Kenny Fuels is the best supplier of home heating oil in and around Wexford and Wicklow. You can rely on us for best prices, flexible payment options and hassle-free home delivery. Grab amazing offers on home heating oil only on the Kenny Fuels website. Buy now!